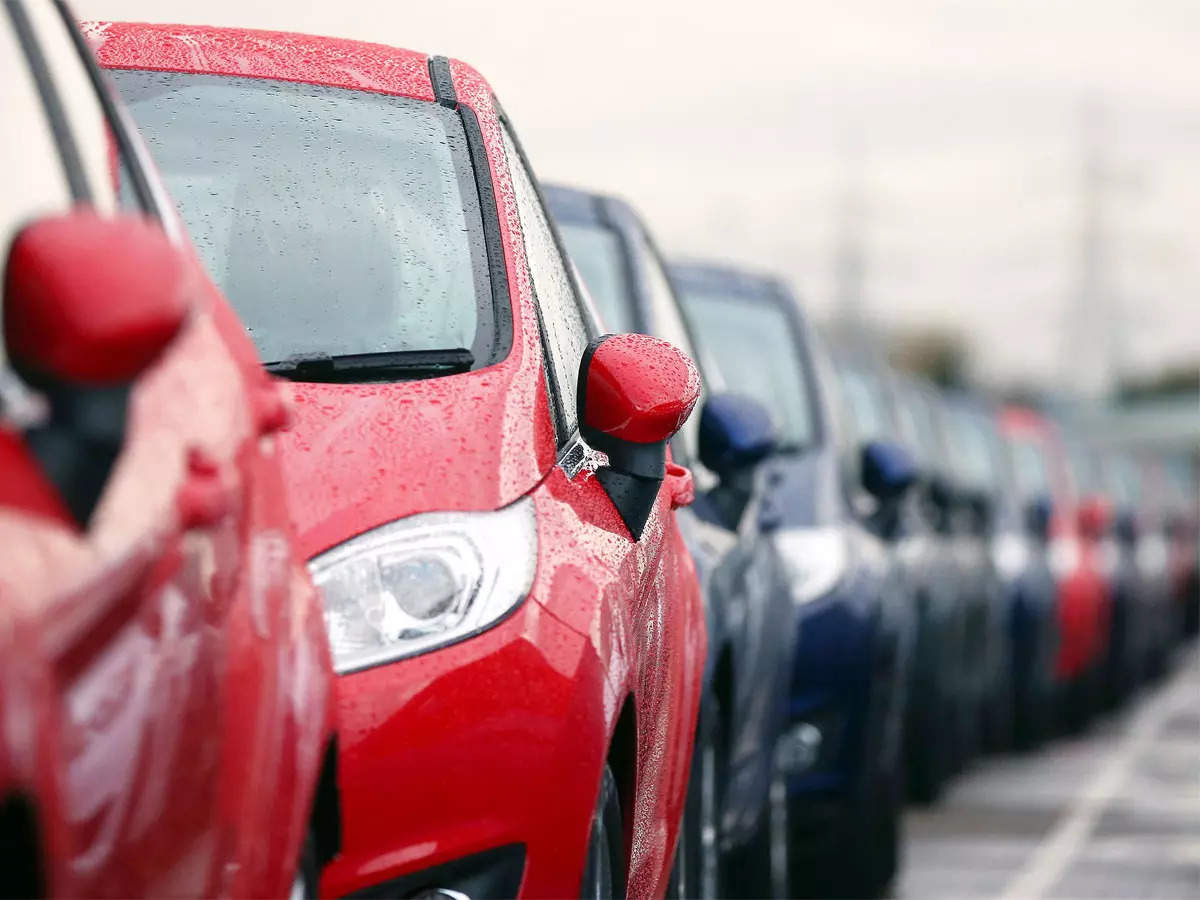 The word is out, Covid has killed the car economy in China, at least temporarily. In Shanghai, no small town, there were no cars sold–Zero! For the month of April. That's big news.
This story comes to us from several sources but I'll link to a couple that typify the coverage. Like this one from CNN.
No cars were sold in Shanghai in April as zero-Covid policy hammers activity
"The biggest metropolitan area in China, home to 25 million residents, has been under a strict lockdown for seven weeks. Authorities have ordered people to stay at home and shut down many businesses, as they try to stamp out the city's worst ever Covid outbreak.Although authorities announced Monday that they will allow "low levels of activity" in some areas, numerous residents told CNN that they had not been allowed to go outside their residential complexes.
The Covid restrictions had a severe impact on the city's car market — almost all dealers were closed, and no sales were recorded at all, according to a statement from the Shanghai Automobile Sales Trade Association released on Monday."
The city ranks No. 1 in overall car sales — about 736,700 new vehicles were sold in Shanghai last year, the most among all Chinese cities, according to statistics from the country's main insurance regulator.It's also a major manufacturing hub, home to auto producers like Tesla (TSLA) and Volkswagen (VLKAF), as well as major parts suppliers Bosch and ZF Group.
Other resources, Slashdot, Auto.com of IdeaTimes.