If you feel like this sign is sketchy…so is taking the dealers word for the quality of car you're interested in.
Get your car inspected before you buy so you don't overpay. TireKickers!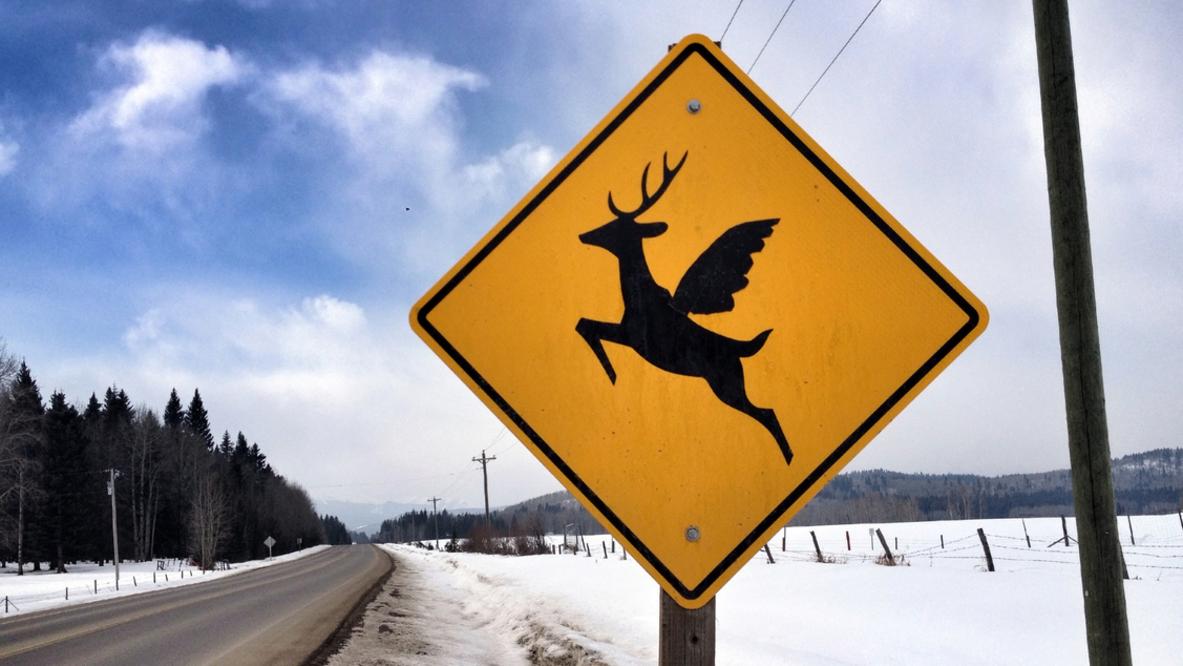 Until now, you didn't know that getting a car inspection before buying will keep you from buying an unsafe car. Now you do. Tire Kickers come to you.